we love to thank our family and friends WHO BELIEVED IN US RIGHT FROM THE BEGINNING.
Weather WAI cannot be hidden, we're not certain yet, but we're working towards it. This Great Big Adventure requires lots of faith from God and people who'd stand by us, believe in what we do and continuously injecting great encouraging lessons that accompany us through the valleys.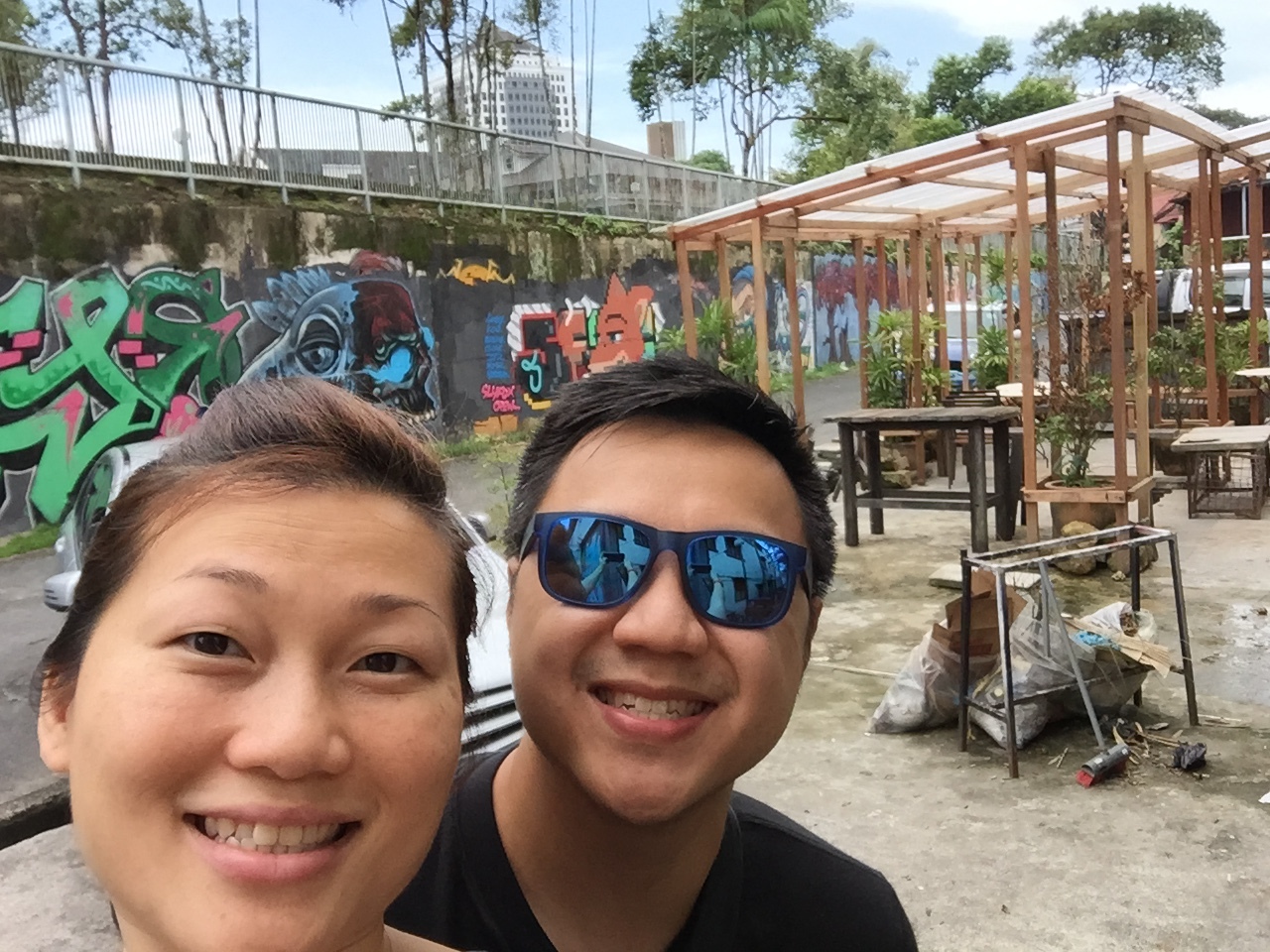 Personal photographer / T.O.
MY HUSBAND
My man in the shades -- my personal photographer / Technical Officer, but greatest of all, he's my greatest supporter:- emotionally and financially (yes, thats right, cos without him saying just do what you enjoy doing. If you being in money, good, if you don't, not to worry) I can never be brave enough to to this. Thank you so much!! What'd I do without you!
Together, we've produced many awesome and fun photoshoots photographed byjameslee.
master chefs / Childcare services
MY FAMILY
People used to say it takes a "kampong" to raise a family and I cannot agree more. Besides the many childcare services they provide, they always make me feel incredibly loved when they cook my favourite food and according to my children, its the best!. They've taught me so many life lessons, one, in particular, would be to keep on pressing on, no handwork, no reward. I'm extremely grateful!