WAI Handcrafted Living? Bespoke yet living sustainably was the reason for creating our own handmade products. We wouldn't live without it, in fact its our little "get away" getting soaked in tassels, pom poms, threads, fabrics, florals, greens and chalk writing. We believe that the best gifts are the ones made with love, what more when it comes to fun, play and madness when we celebrate birthdays parties!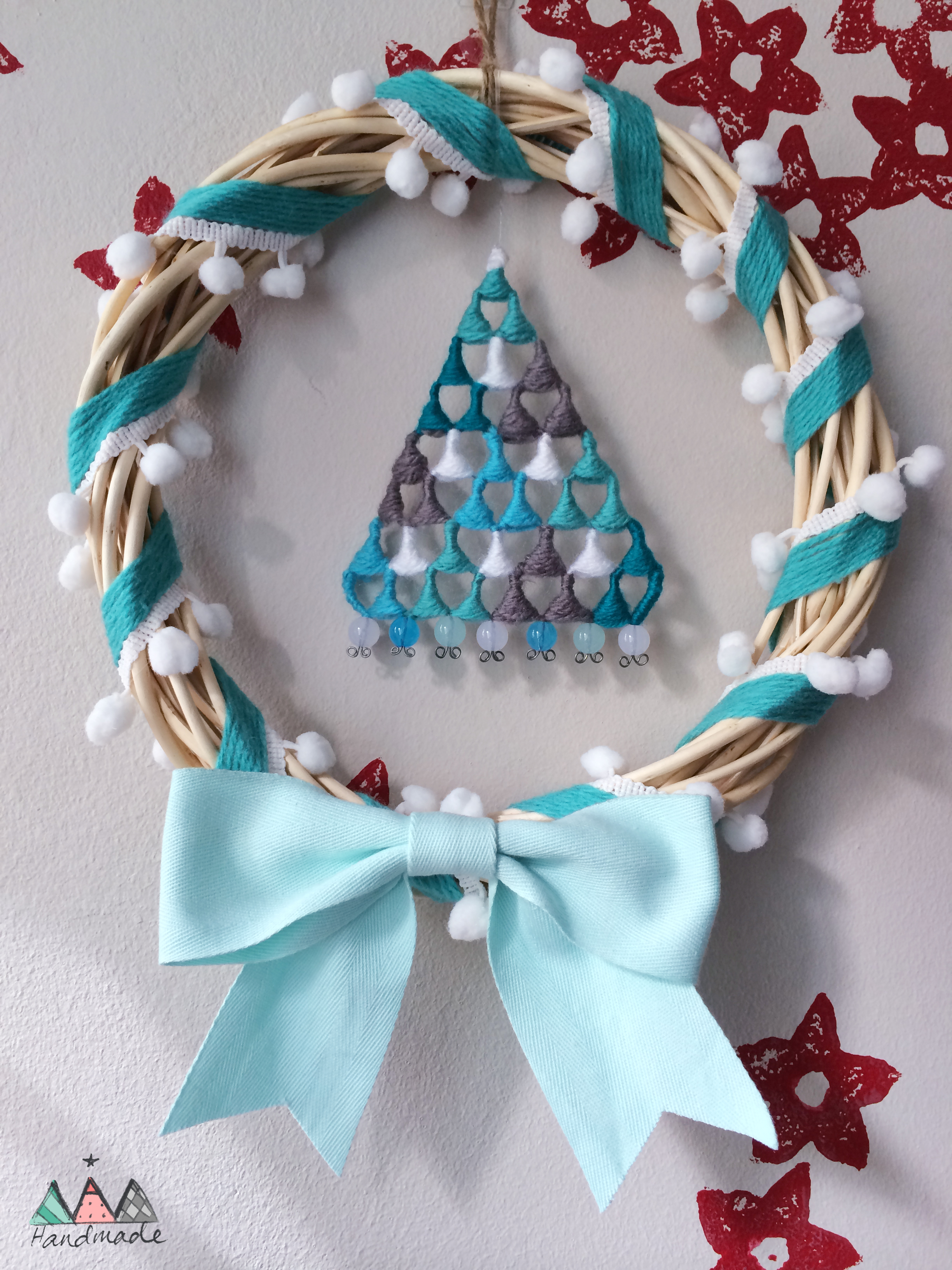 Wall Hangings, home DIY and the little details that bring life and character to your home.
Nothing goes to waste, in fact, we see potential in what's likely to be thrown away, and we give it a quick spruce and TADA! Something brand new.